Annual Report 2021
Change the game! Flip the script! Whatever you like to call it, we've decided to switch things up for our 2021 Annual Report to mark 5 years as a community.
Check out all the key moments of the last 5 years below, then TAKE THE G+C QUIZ to find out your Make Life Richer persona!
2021 had some really epic moments and, to be honest, some really confusing ones too!
The year started in lockdown for most people and ended in similar fashion but it was jam-packed full of 'pinch yourself' moments throughout for our crew.

SWIPE THROUGH OUR BIGGEST MOMENTS OF 2021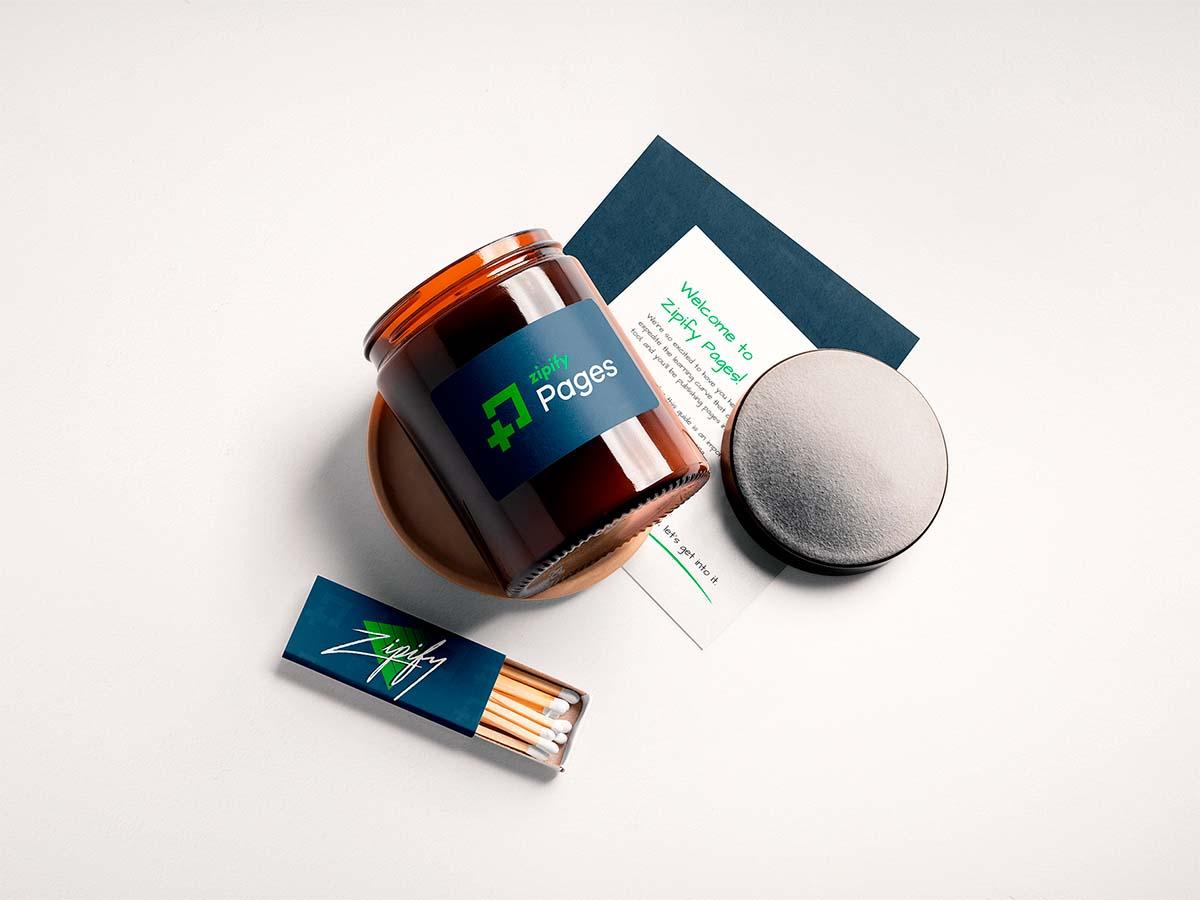 2019
A fridge, a kettle + 2 new spaces,
Our community grew to 100k faces,
By adding a God,
The one and only,

BOD,
2019 looked like it was going places.
Not forgetting our 4-legged friends,
Dogs leapt onto our hoodie trends,
Cork opened its doors,You came in your scores,
To Limerick, our Clubhouse fam extends.
Our beanies, you could never get enough,
We added bobbles for fun + some fluff,
Make Life Richer day,
Exercising with over 1k,
Having the craic is never that tough.
Nature's best captured in a snap,
We marked adventures out on a map,
Supporting 20x20,Women in sport aplenty,
Progress still to be made in closing the gap.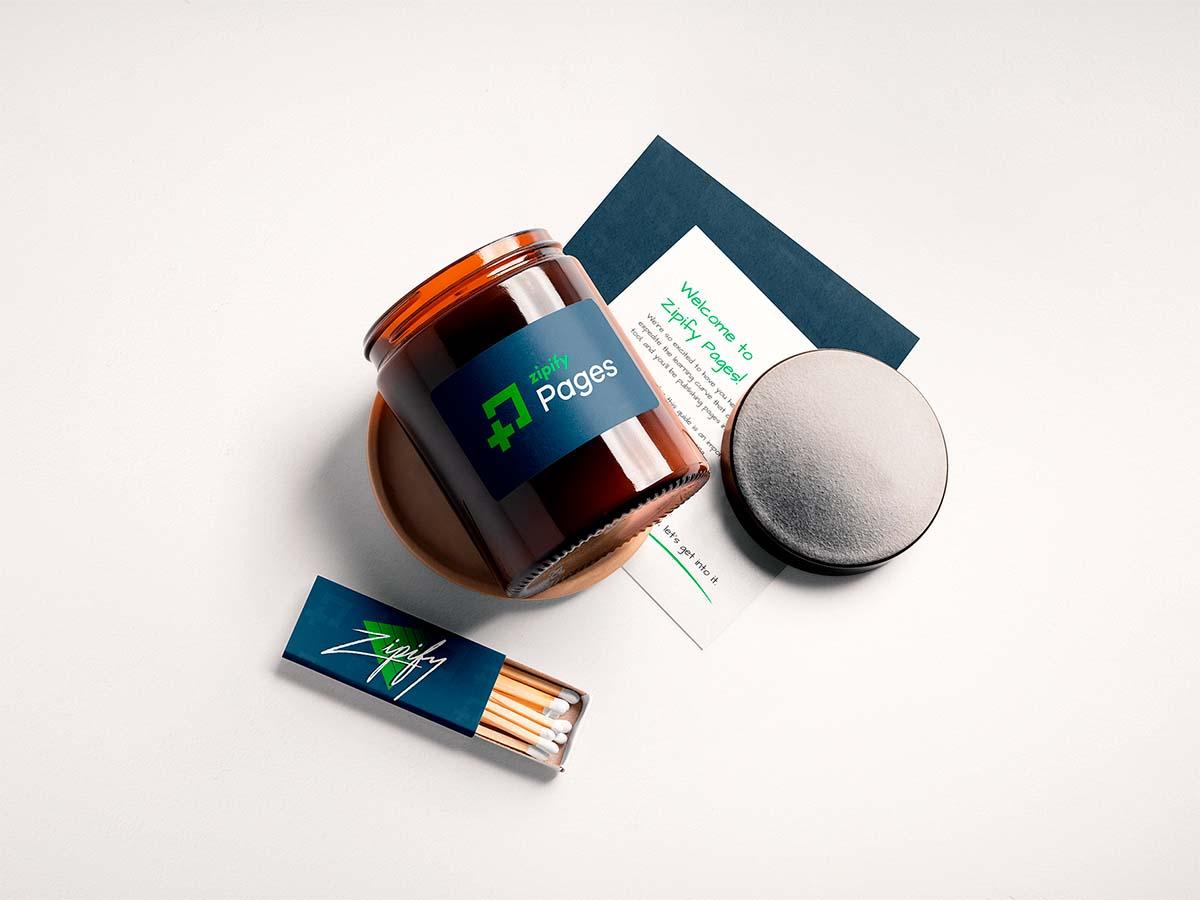 2017
2017 began with a big reveal,
Taking ideas from imaginary to real,
Hoodies to start,
To look + feel the part,
Top quality to maximise appeal.
Our community continued to grow,
More coffee proceeded to flow,
Summer Stretch began,
Saying "Yes" + "We can",
Your Pics of the Week to show.
A highlight for us was WellFest,
Teaming up + new products to test,
For the body + mind,
This was one of a kind,
Further interest in us was expressed.
Determined to make this a win,
We rolled the dice and went all-in,
Full-time was the way,
No, not Gym+Tae,
Celebrating with a cold Christmas swim!