Blanchardstown Clubhouse
Gym+Coffee Blanchardstown Clubhouse
Gym+Coffee Blanchardstown Build Up, August 2020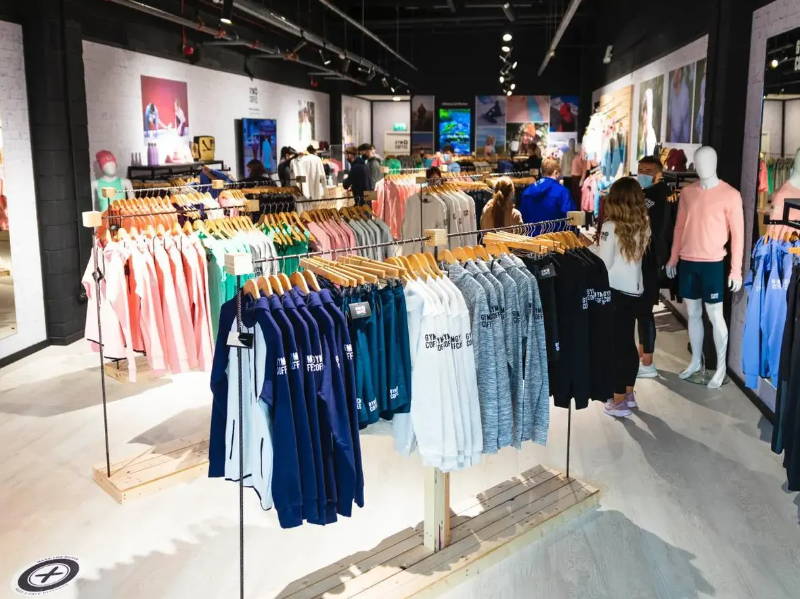 We are OPEN! This is our biggest G+C Clubhouse yet and we are so incredibly excited to be serving up a healthy dose of our Make Life Richer attitude to the good people of Blanch! Come and see us in our newest Irish location!
---
See What Our Community Have to Say
"Nice shop space for social distancing and lovely clothes .. staff are extremely friendly and helpful will return again definitely"
Marcus Thompson
08 OCT 2020
"The staff are super helpful and so friendly. When I couldn't find my size in something they went out the back looking till they found it. I will definitely be going back again soon and can't recommend them highly enough."
Laura Grehan
30 SEP 2020
"Thanks so much to Sophie who was so helpful today! Love all the stock. Literally want everything!"
Dani Brady
14 OCT 2020
---